The mission of Rocksteady Life is to eliminate the barriers that stop you from getting the help that you need. I meet families where they are, regardless of their location or financial situation, and offer individualized holistic care and resources. Payment is based on a sliding scale fee and I will travel to locations outside of my office for Reiki sessions, assisting clients with grocery shopping and offering parenting support. If you feel like you can't juggle all of the pieces of your life, contact Rocksteady Life and we'll work together to help you regain your balance.
Your body was made to heal itself; all you have to do is turn inward and listen.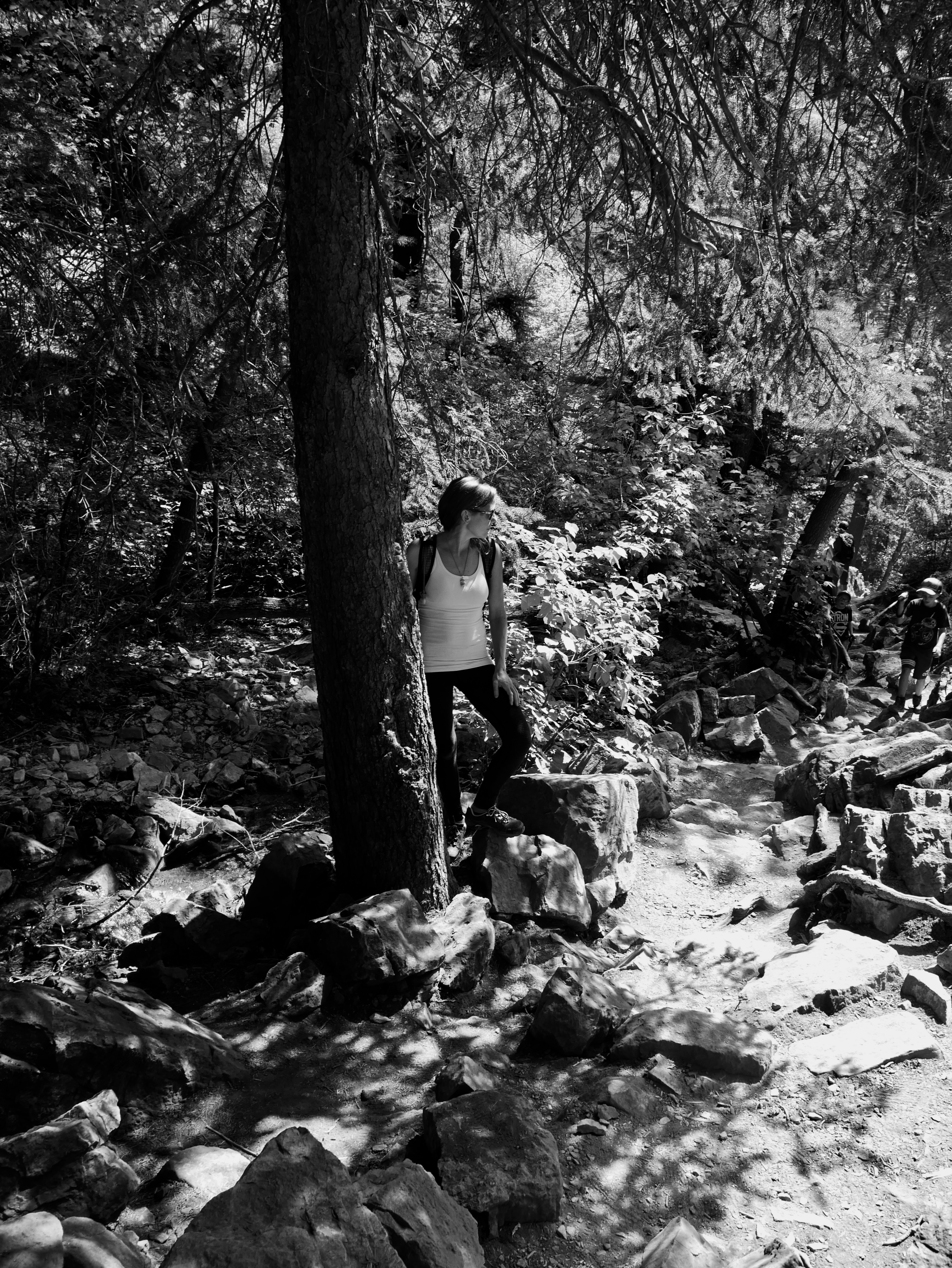 As a Holistic Practitioner, my goal is to give you the care and attention that you deserve. I will take the time to understand you and your specific life situation, whether it's in person, on the phone or via video chat. I have personally navigated almost all of the services that I offer and hope that my insight and life experience can help you and your family on your journey. I look forward to meeting you!
Many of us are conditioned from childhood to repress our feelings and emotions, which can result in unpredictable emotional outbursts. If we embrace our experiences, feel them fully, and are validated by our support network, we can let go of our emotions more quickly and move on.
Don't let these excuses stop you from getting help.
Photos of the Rocksteady Life space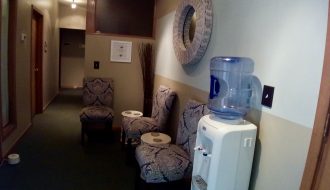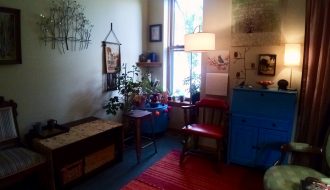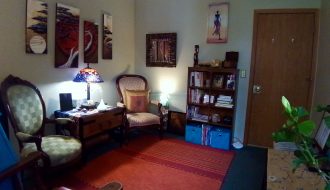 Business Hours
Due to COVID-19, I am scheduling virtual sessions and seeing some clients outdoors at Como Park
Rocksteady Life is easy to find! It's located next to three bus shelters, with bus lines 54, 70 and 74 stopping within one block of the office building. There is also a large parking lot and on-street parking on 7th Street West. My office is located in the building with the "Alliant Consulting" sign on the side (Building 555) and on the third floor. The entire building is fragrance free.
Accessibility: My office is at the top of a narrow, steep staircase. If stairs are difficult for you, we can meet elsewhere.
DISCLAIMER: Rocksteady Life is a consulting business whose goal is to help you through transitions in your life, which might include MNRI Reflex work, Reiki, CranioSacral therapy, Somatic Experiencing and a change in diet and exercise. While natural supplements might be suggested in a session, I'm not a licensed physician, dietician or therapist.  The statements made here have not been approved by the Food and Drug Administration, and the information on this site is not intended to diagnose, treat, cure or prevent disease. Always check with your doctor and/or therapist before making dramatic shifts in your diet and lifestyle.