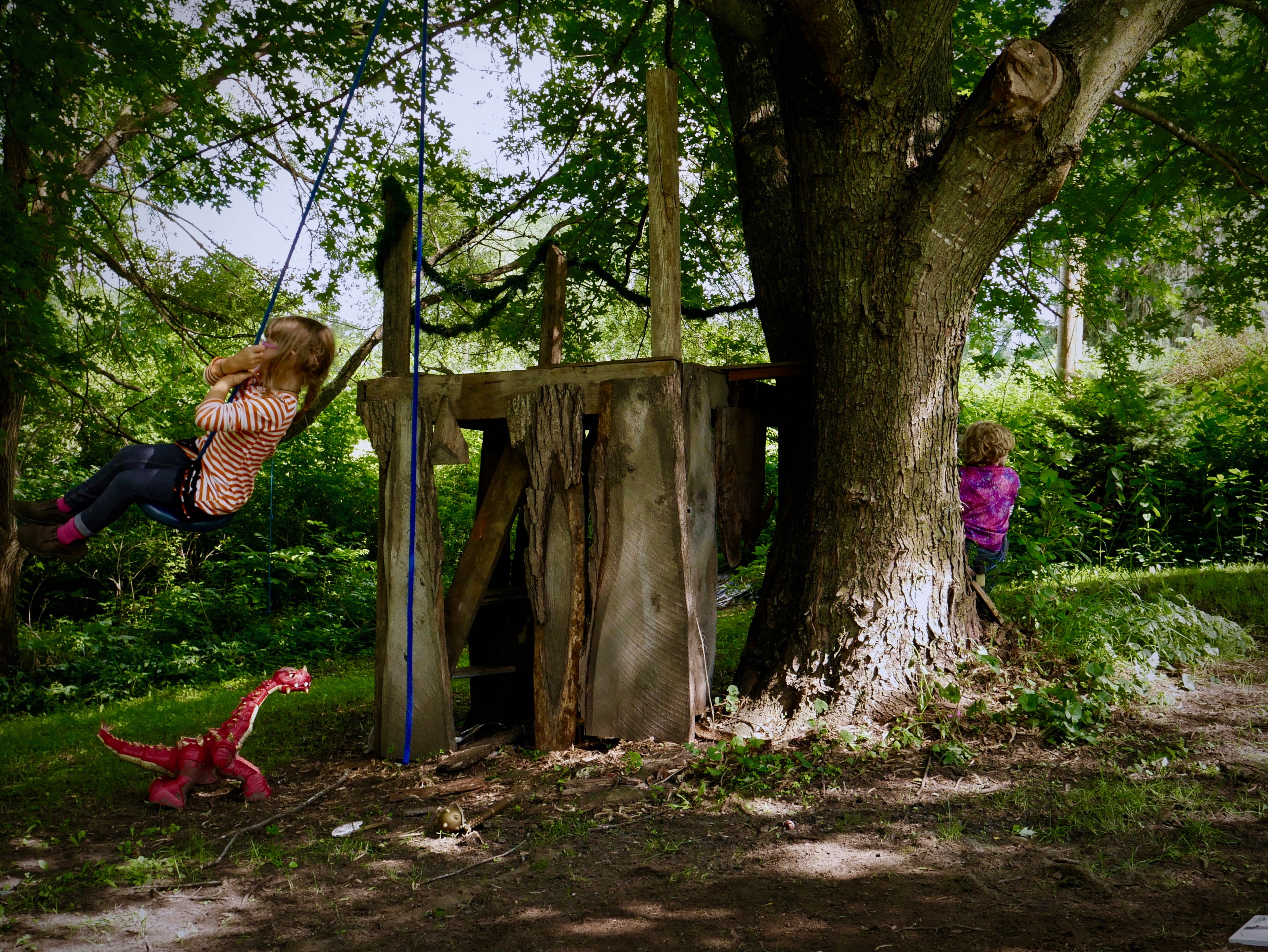 Bodywork (Reiki + Cranio)
In person sessions  
Starting at $150/session
Virtual sessions
Starting at $150/session
In-person bodywork
Virtual bodywork
Somatic Support / Grief and Loss

Animal Reiki / End of Life support
Somatic Experiencing / Death Doula services

Animal Reiki / End of Life support
Starting at $150/session
Somatic Experiencing / Death Doula services
Starting at $150/session
Forest bathing/Nature Immersions
Starting at $150/session
Forest bathing/Nature Immersions near Lake Como in Saint Paul, MN
Starting at $150/session
Starting at $150/session
Starting at $150/session
Starting at $150/session
I accept various forms of payment for sessions: Square, PayPal, Venmo (@RocksteadyLife), check, cash, payment via invoicing, trade/barter, etc.
All outdoor sessions currently take place at Lake Como (meet at the pavilion) or near the Como Park Fire Pits. Indoor sessions take place at my office in the Northwestern Building (275 E. 4th Street, Suite #812, St. Paul, MN 55101) and virtual sessions take place via FaceTime or Zoom. Masks are required for in-person sessions at my office.
Note about pricing: The goal of Rocksteady Life is to meet people where they are geographically, emotionally, physically and financially. Therefore, I offer a sliding scale fee for all clients. Pricing starts at $150 per session (most sessions are 1-1 1/2 hours long) and is based on our initial consultation and conversation about your specific life situation.