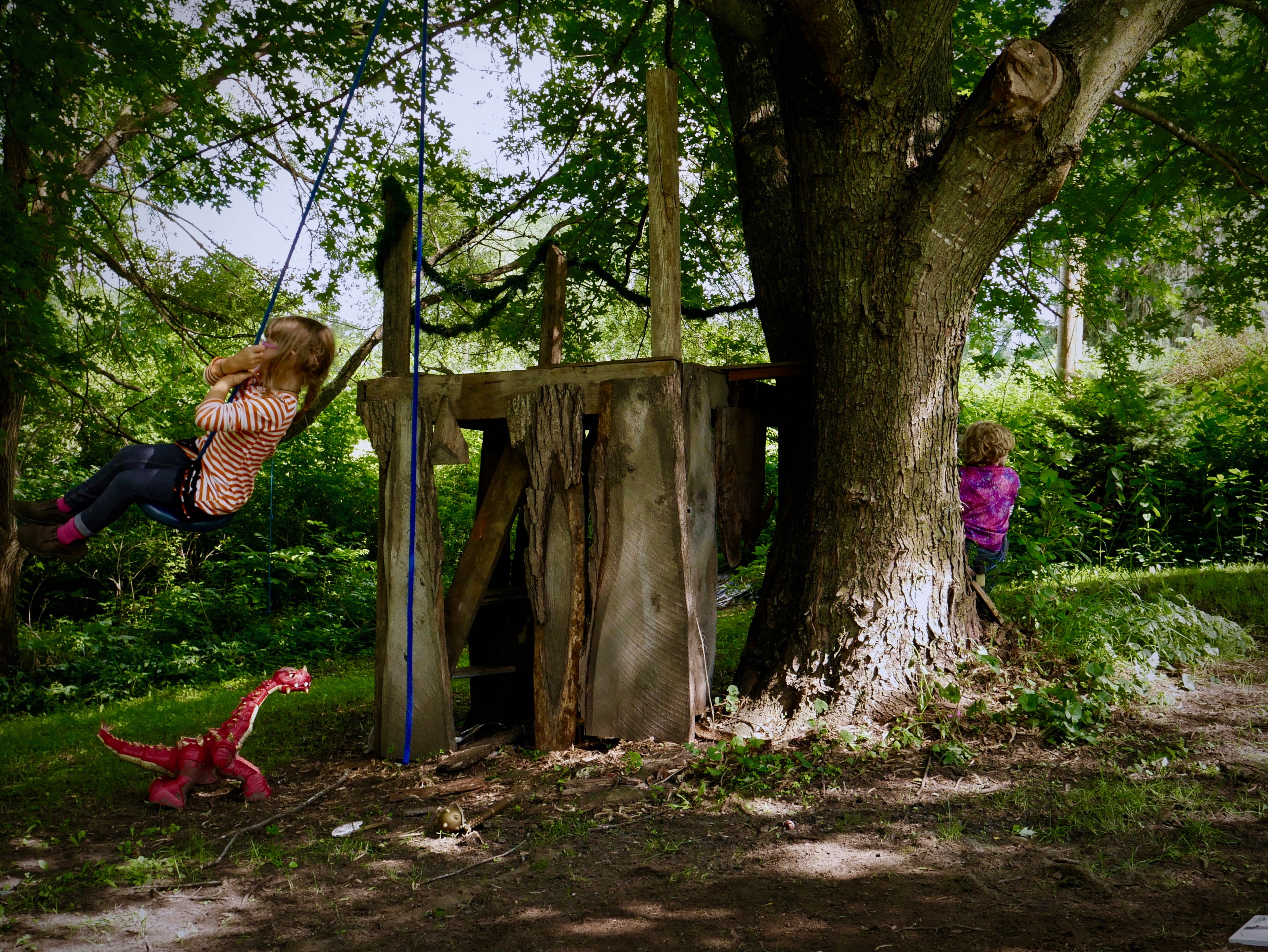 60 minute (child) – $60 + tax*    
60 minute (adult) – $75 + tax    
75 minute (child) – $75 + tax    
75 minute (adult) – $90 + tax    
90 minute session – $125 + tax  
2 hour Healing Intensive (can include Somatic work, Reiki, CranioSacral, Holistic Nutrition and Support) – $150 + tax   
60 minute (child)
60 minute (adult)
75 minute (child)
75 minute (adult)
90 minute session
2 hour Healing Intensive (can include Somatic work, Reiki, CranioSacral, Holistic Nutrition and Support)
Mindfulness/Body Awareness (child)
Holistic Nutrition (adult)
Parenting Support/Coaching/Somatic work
Mindfulness / Breathwork / Body Awareness (child)
Starting at $60/hr
Holistic Nutrition (adult) 
Starting at $75/hr
Parenting Support / Coaching / Somatic Work
Starting at $75/hr
Forest bathing/Nature Immersions
Starting at $75/hr
Playground Session (child)
Starting at $60/hr
Forest bathing/Nature Immersions
Playground Session (child)
Contact me for pricing, based on your location.**
$60 + tax*
$75 + tax
$75 + tax
$90 + tax
$125 + tax
$150 + tax
Starting at $60/hr
Starting at $75/hr
Starting at $75/hr
Starting at $75/hr
Starting at $60/hr
I accept various forms of payment for sessions: Square, PayPal, Venmo (@RocksteadyLife), check, cash, payment via invoicing, trade/barter, etc. 

* Current sales tax rate in Minnesota is 6.875%.

** The business mileage rate is currently $.58 per mile.
Note about pricing: The goal of Rocksteady Life is to meet people where they are geographically, emotionally, physically and financially. Therefore, I offer a sliding scale fee for all clients. Pricing starts at $50 per hour and is based on our initial consultation and conversation about your specific life situation. If your financial situation changes at any time, please let me know so we can renegotiate your hourly rate.