Directions to Rocksteady Life
Public transportation: Bus routes 21A, 63 and 70 stop at the Farmer's Market near Broadway and East 4th Street. Walk on East 4th Street past the Farmers' Market to 275 E. 4th St. (the next block). The Metro Green Line stops at the Union Depot Station on East 4th Street and Wacouta. Continue one block on 4th Street to 275 E. 4th St. The Northwestern Building is on the corner of 4th and Wall streets, across from the Farmers' Market.
Parking: On street parking is usually available, but can be difficult to find when there is a Saints Game. You can use Passport Parking to pay for your parking space, as well as extend your time. There are also various parking lots around the Northwestern Building. I generally park in the Farmer's Market Lot, or recommend parking at Lot C, which is a 2 1/2 block walk from the office. Parking is free on Sundays.
The address for Rocksteady Life is:
275 E. 4th Street, Suite 812
St. Paul, MN 55101
You will enter the Northwestern Building through the main doors on 4th Street. Take the elevator to the 8th floor and exit to your left towards Suite 805 and take another left. Go down the hallway to the exit sign and take one more left. Rocksteady Life (Suite 812) will be on your right.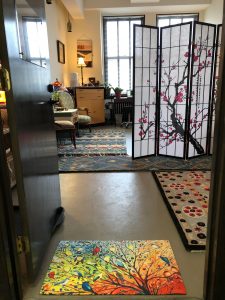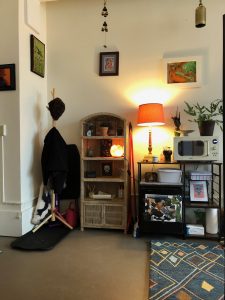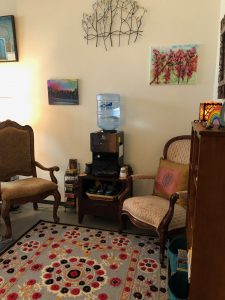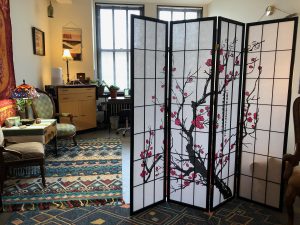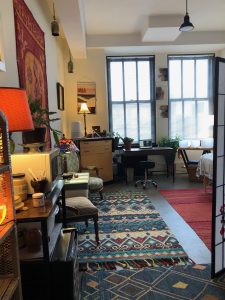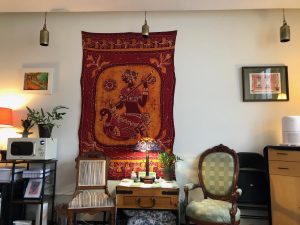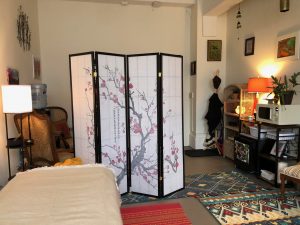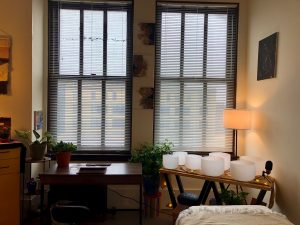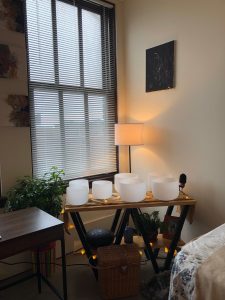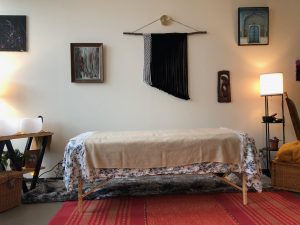 If you get lost, or prefer to meet me at the elevator (on either the first floor or 8th floor), please let me know and text me when you arrive. My phone number is 651-560-0878. I look forward to seeing you!