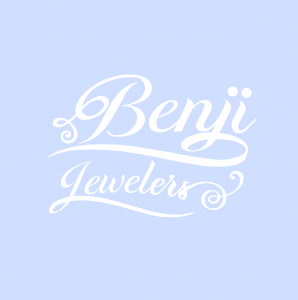 Rocksteady Life is honored to showcase, advertise and sell jewelry made by Benji Jewelers at the Saint Paul location.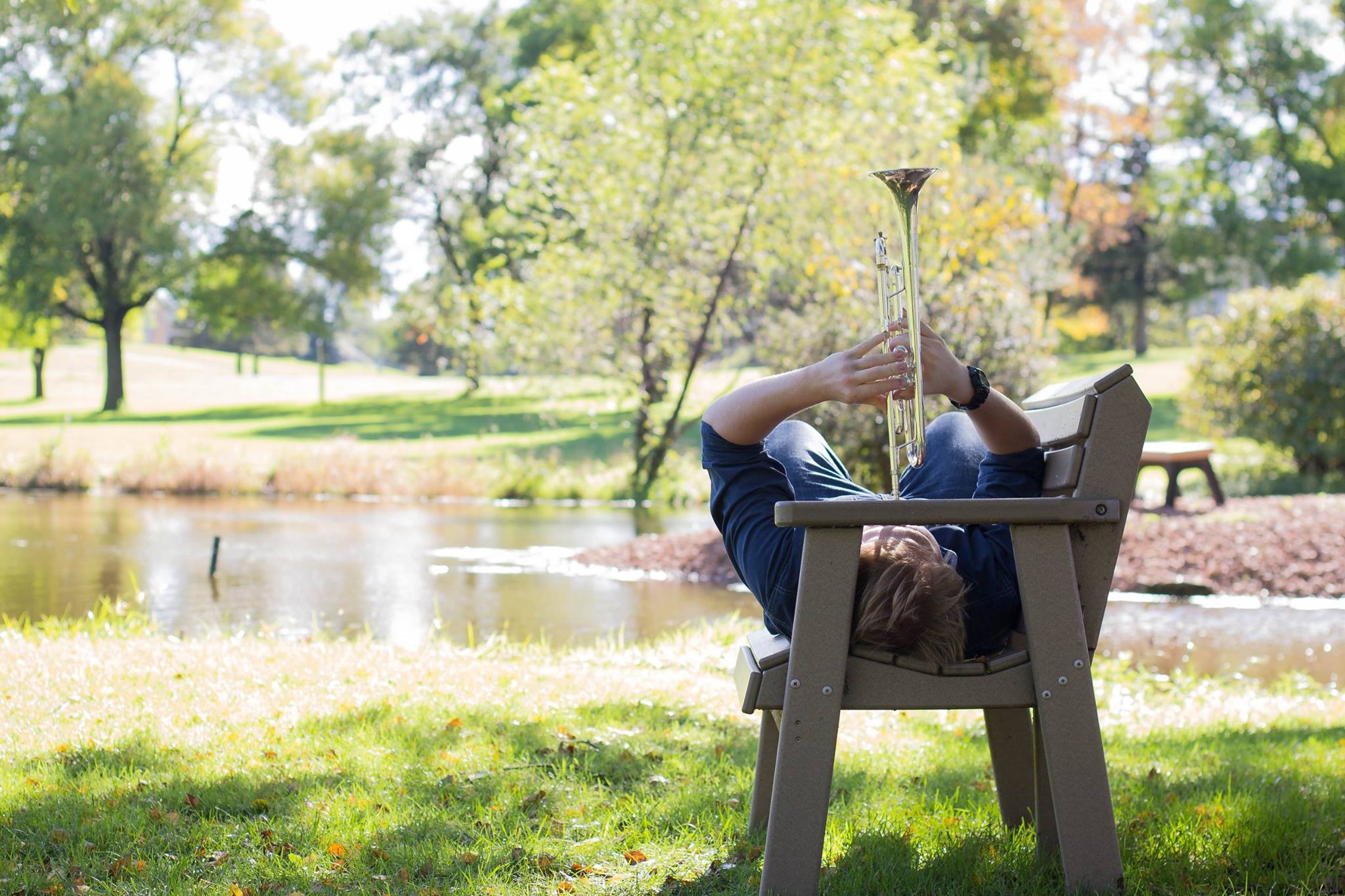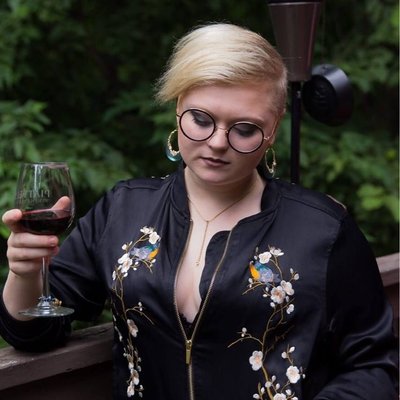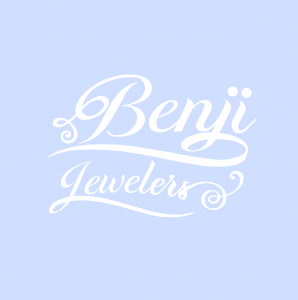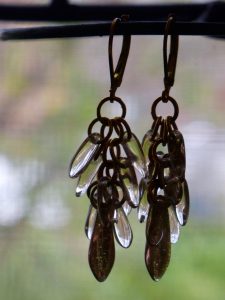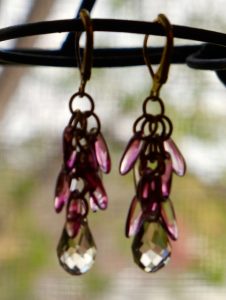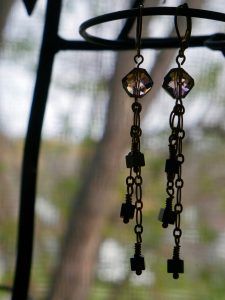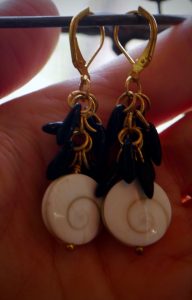 My name is Riss Widseth and I'm an autistic jewelry artist. I've been making jewelry by hand ever since I can remember – which is not an exaggeration; I was two and a half years old when I started beading. I was also two and a half years old when I was diagnosed with autism. My mom taught me how to make jewelry because she understood how art could be used to help me focus and navigate neurodivergency – that, or it got me to sit down and hyperfocus on something for half an hour. Up until now, I was making jewelry with her on her site StarryMoonJewelry, but I've decided to create my own company.
Last spring, I lost my little brother, Benjamin Daniel Widseth, to Suicide.
Making jewelry has allowed me a creative space to breathe and process the death of my brother at my own pace, and I want to use my loss to help others who are struggling. Therefore, I've created Benji Jewelers in his honor.
My brother was nineteen years old when he decided to take his own life, which is why 19% of all sales are donated to the American Foundation for Suicide Prevention.
My site showcases the nearly two decades of experience I have in the field, and hopefully the better part of a decade that I've been making jewelry on Hardmode (which just means that I like to challenge myself). I'm also excited to start offering Subtle Stim, Autist and ADD/ADHD-focused stimming jewelry. This company is also a platform for other artists I know ho would like to get their name and product out there. Their work will be clearly marked on the Etsy site and featured on the Facebook page.